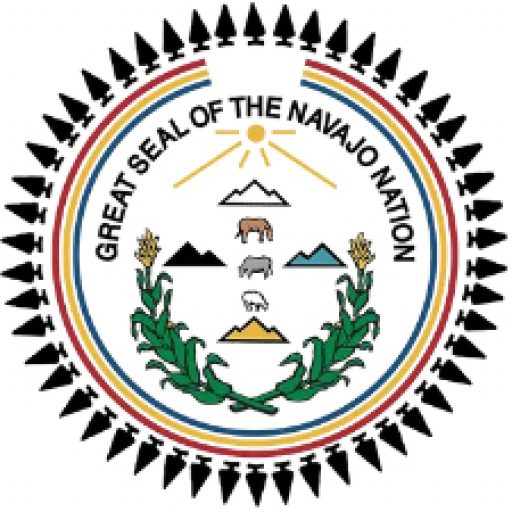 TIIS TSOH SIKAAD
CHAPTER
(Burnham, New Mexico)
MISSION STATEMENT:
"To be a self-governing entity by promoting infrastructure and economic development to benefit the Tiis Tsoh Sikaad (Burnham) community while safeguarding the environment."
VISION:
"Improving Quality of Life through proper planning of community development to be self-reliant and self-sustainable while preserving Diné tradition and culture. "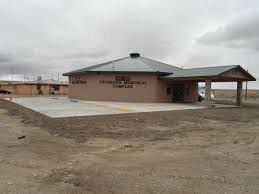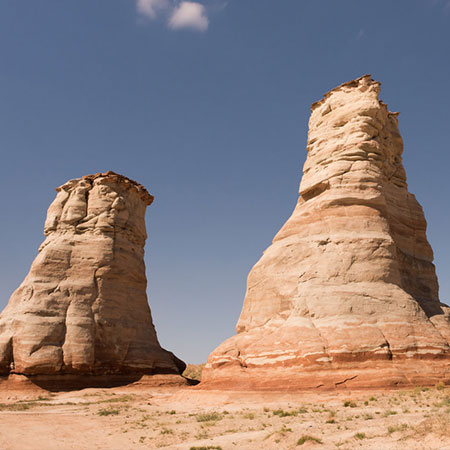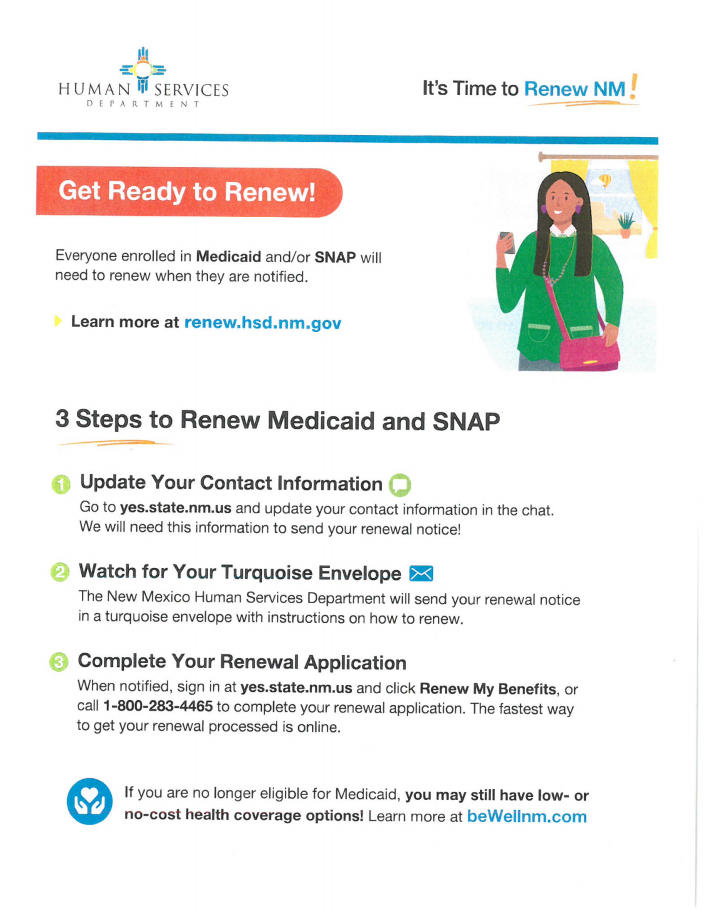 If an OXIMETER was loaned to you, IHS is kindly asking for it back, they are running short on these.
Home COVID Test Kits are now available at TTS Chapter House. 
The following should do a home test:
People with mild symptoms – cough, runny nose, headache, etc.
People who have been exposed to another person who has tested positive for COVID.
IF YOU HAVE SEVERE SYMPTOMS, DON'T DO A HOME TEST, BUT RATHER, SEEK MEDICAL ATTENTION ASAP!
CHAPTER ADMINISTRATION
Charles D. Benally | Chapter Manager
VACANT | Administrative Assistant